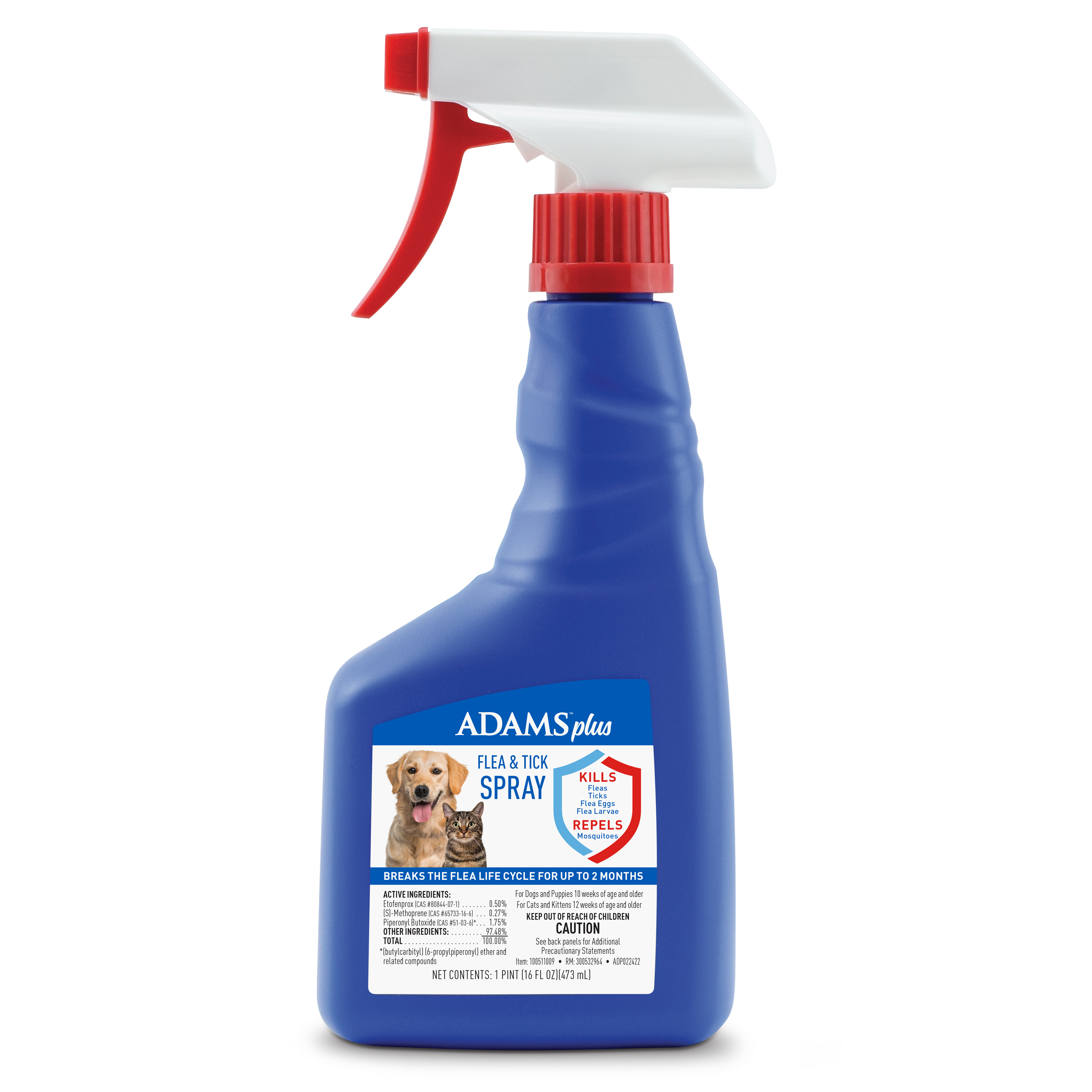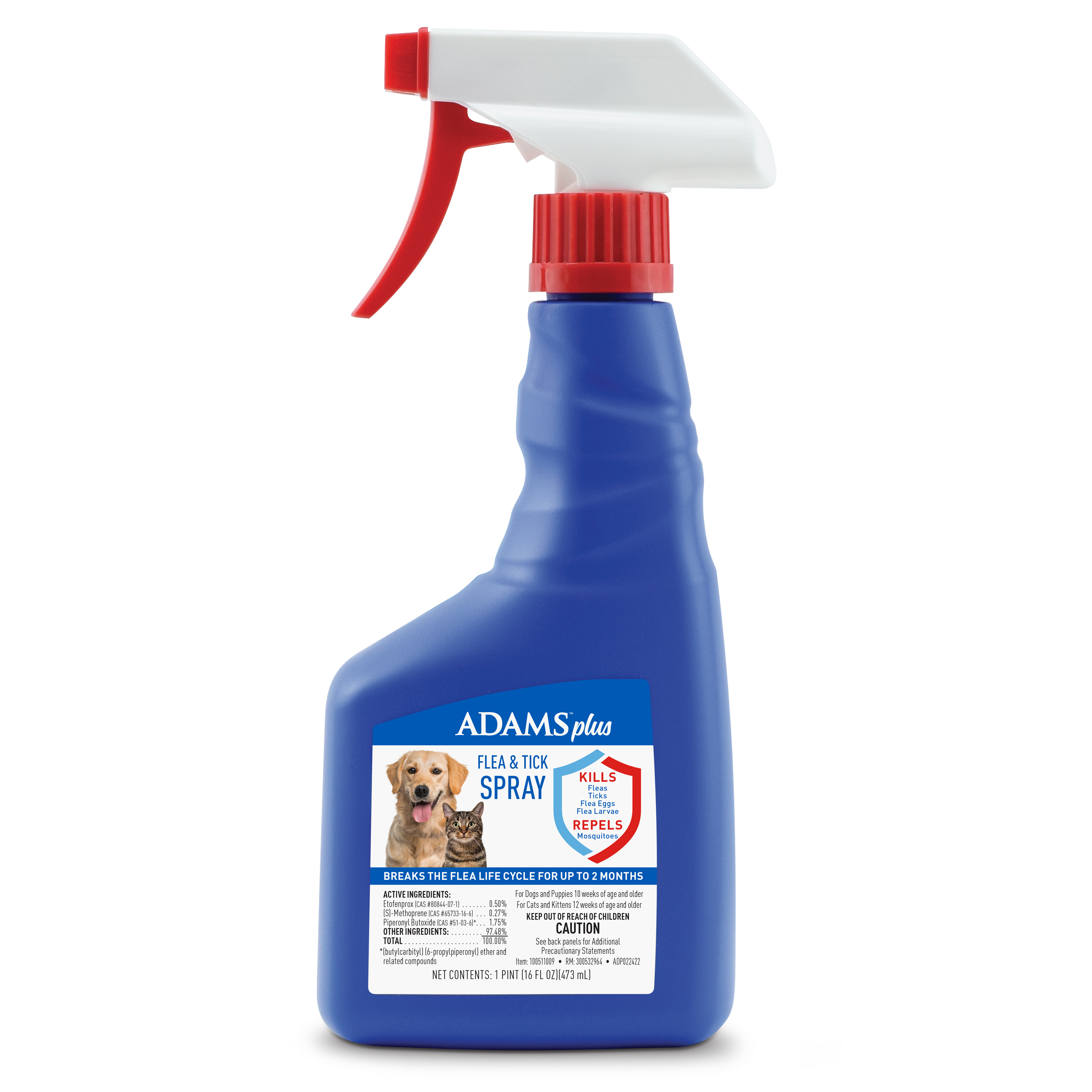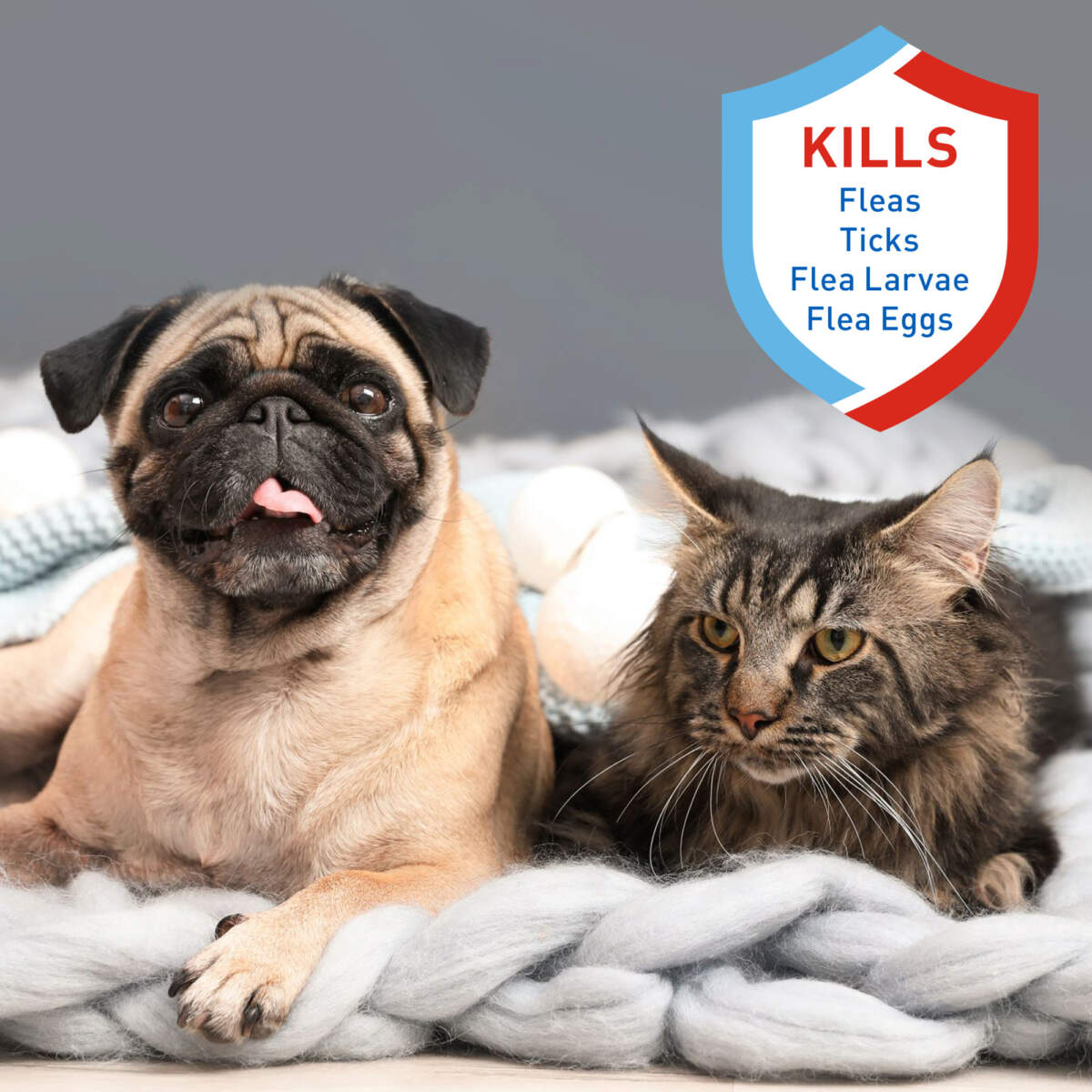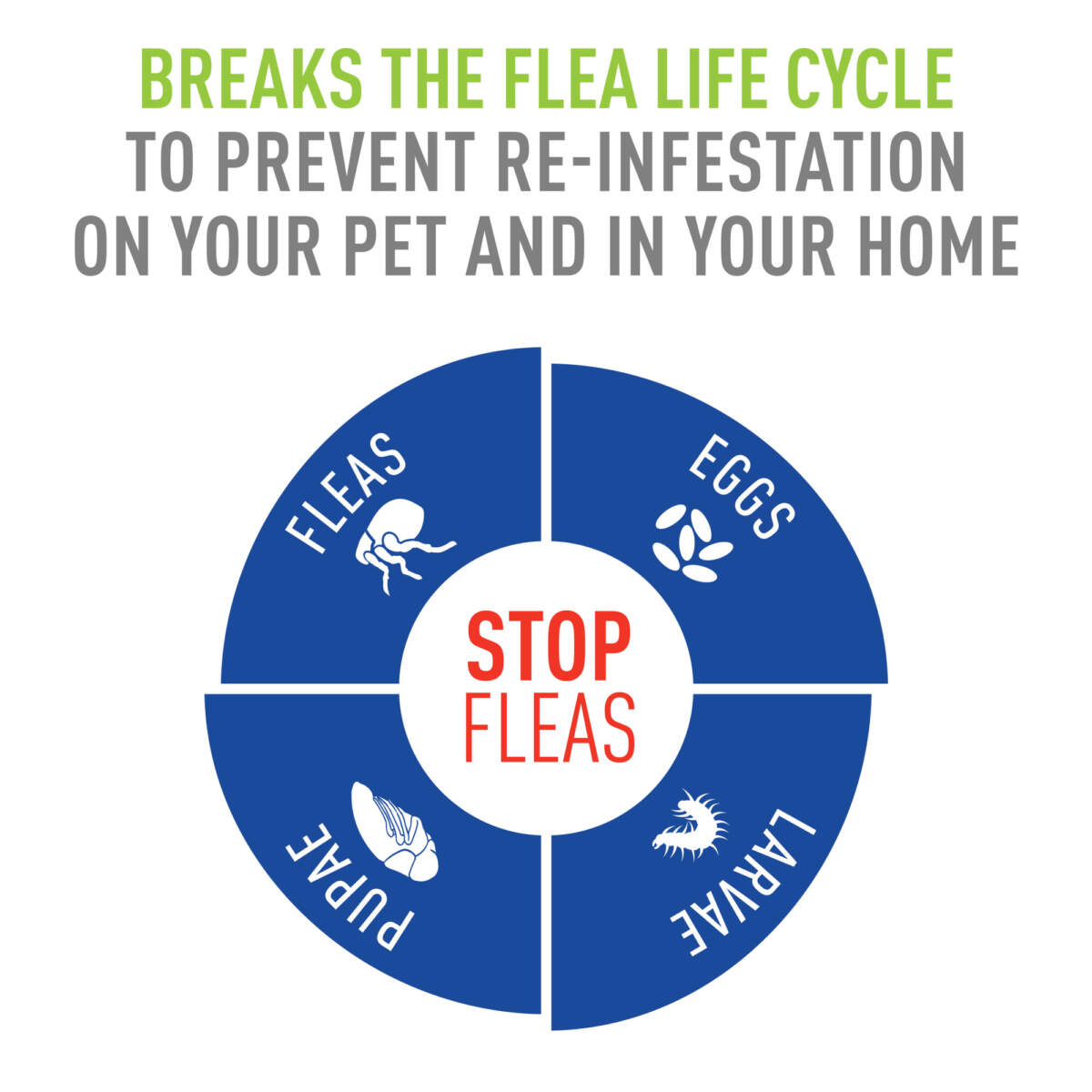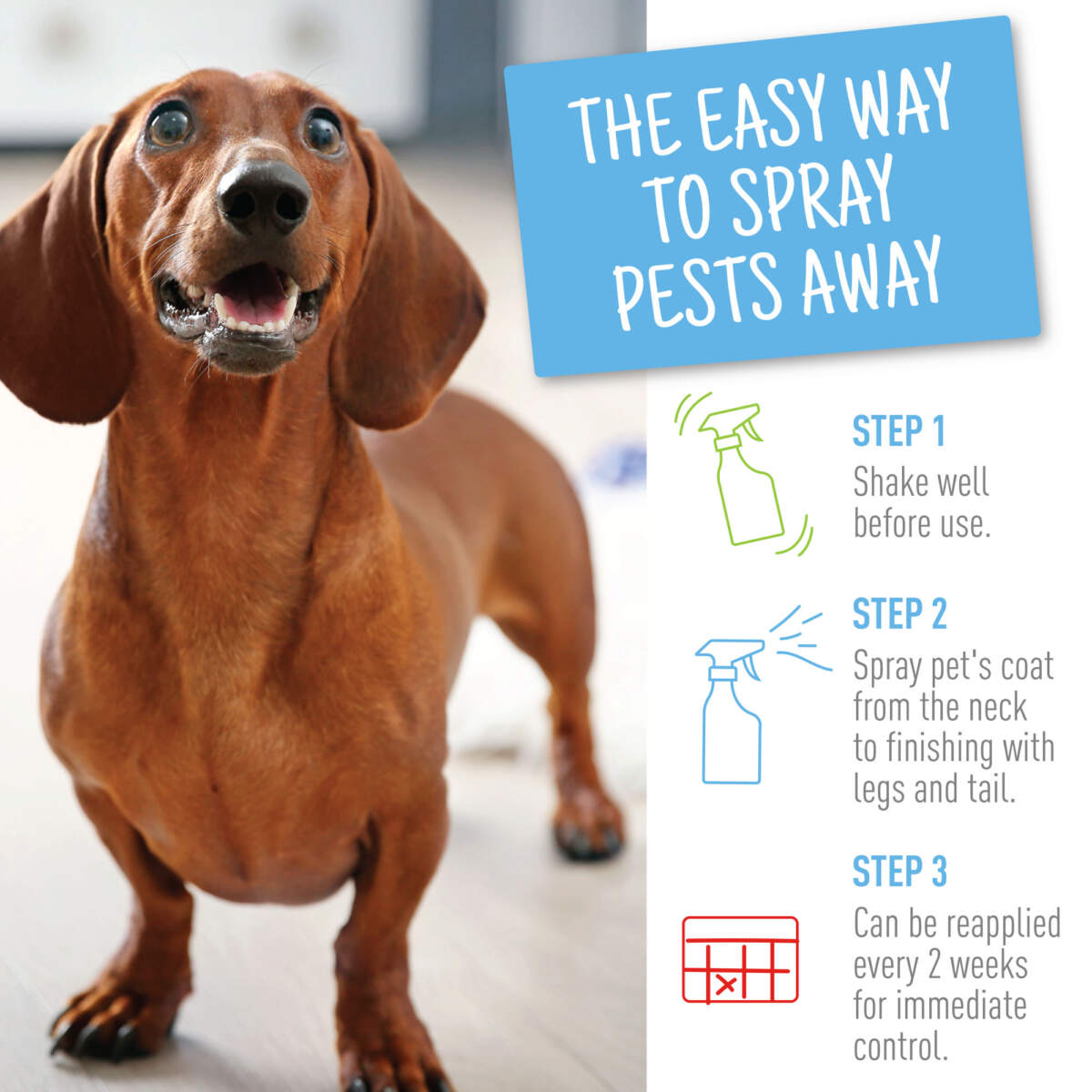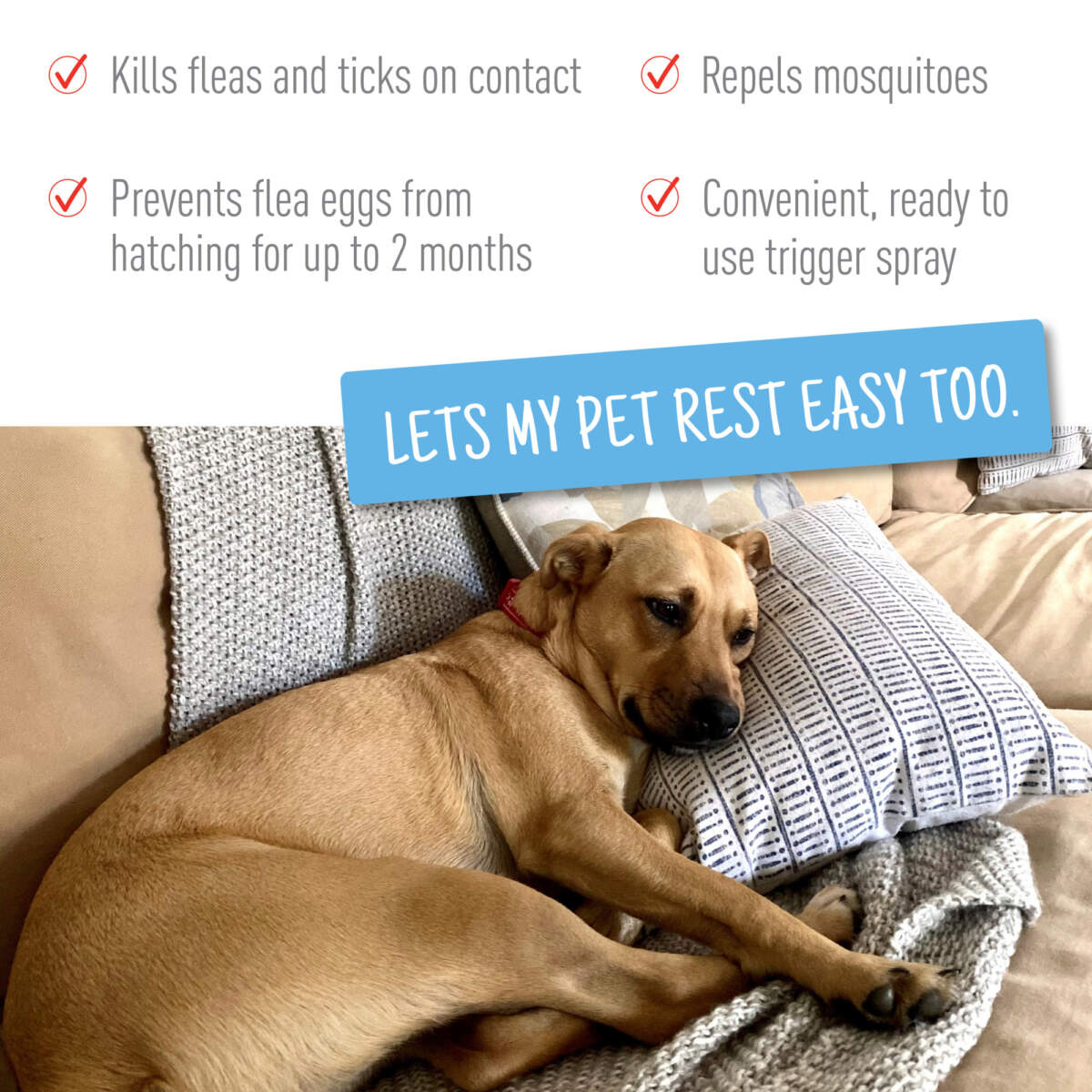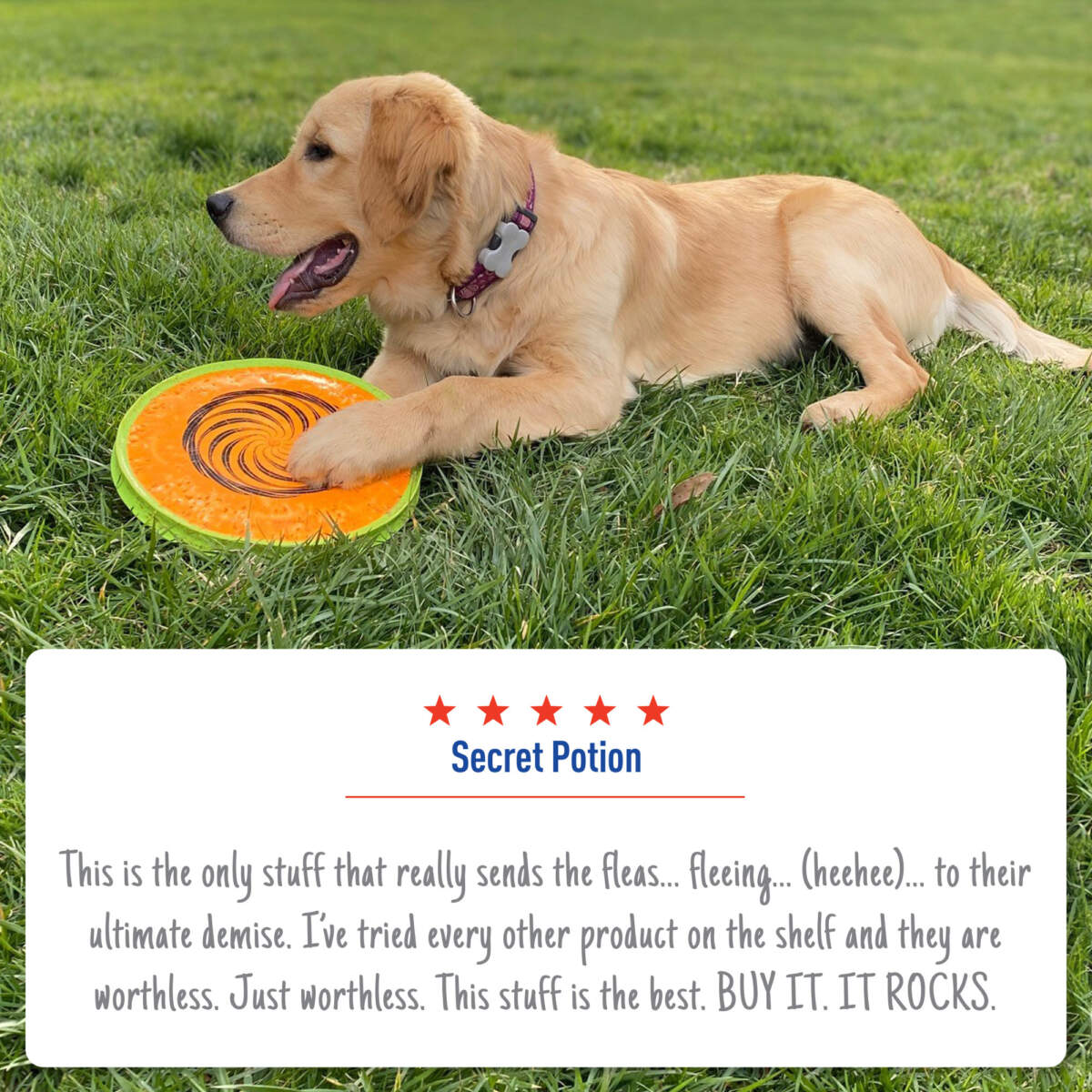 Adams Plus Flea & Tick Spray
Adams Plus Flea & Tick Spray kills adult fleas, flea eggs, flea larvae, and ticks and repels mosquitoes. This spray prevents flea eggs from hatching for up to 2 months. Adams Plus Flea & Tick Spray combines the adult flea killing power of etofenprox with the long-lasting flea egg-killing power of S-Methoprene insect growth regulator (IGR). This highly effective combination of ingredients provides quick relief from biting fleas and continuously kills flea eggs laid on the animal, breaking the flea life cycle.
Kills adult fleas, ticks, flea eggs, and flea larvae through contact, and repels mosquitoes
Kills and prevents flea eggs from hatching for up to 2 months
For dog and puppies 10 weeks and older; cats and kittens 12 weeks and older
Use
DO NOT use on puppies less than 10 weeks of age or kittens less than 12 weeks of age. TREATMENT DOSAGE: Note that the labeled dose is about 4 squeezes of the trigger sprayer per pound of body weight. Short-haired pets will need less. In all cases, apply spray until the coat is damp, not saturated. SHAKE WELL BEFORE USING.
For Fleas and Ticks: A light, even coverage of the hair coat may provide effective flea control. Do not allow spray from application or damp pet to come into contact with painted or finished surfaces, including wood floors/furniture, leather/vinyl materials, or other surfaces of concern.
1. For best results, ruffle the coat while spraying against the natural lay of the hair. Cover pet's eyes with hand. With a firm, fast stroke, spray head, ears, and chest. If you see a tick, spray it directly.
2. With cloth, rub on face around mouth, nose, and eyes. Then spray the neck, middle and hind quarters, finishing with legs and tail last. Avoid spraying rectum and genitals.
3. For all pets, spray until damp, not saturated. Do not allow pets to become chilled.
4. Repeat every month for continuous home flea and tick infestation prevention. For Mosquitoes: A light, even coverage of the hair coat (as applied for flea control), will also provide effective repellency of mosquitoes.
Storage
Keep out of reach of children. Do not store near heat or open flame. Keep this product in its tightly closed, original container when not in use. Store in a cool, dry (preferably locked) area that is inaccessible to children and animals.
Etofenprox 0.50%, (S)-Methoprene 0.27%, Piperonyl Butoxide 1.75%, OTHER INGREDIENTS 97.48%
Fleas
Ticks
Flea larvae
Flea eggs
Mosquitoes