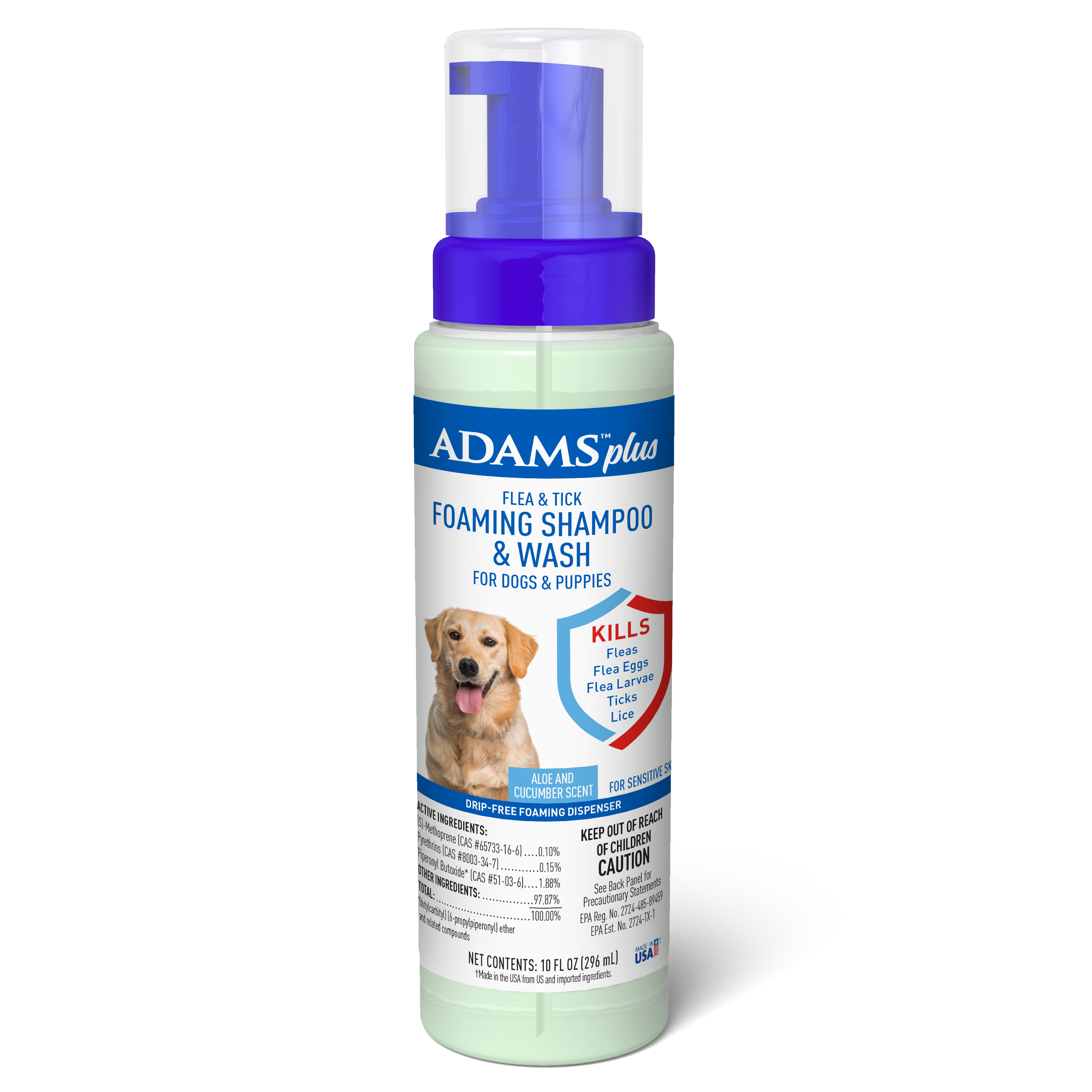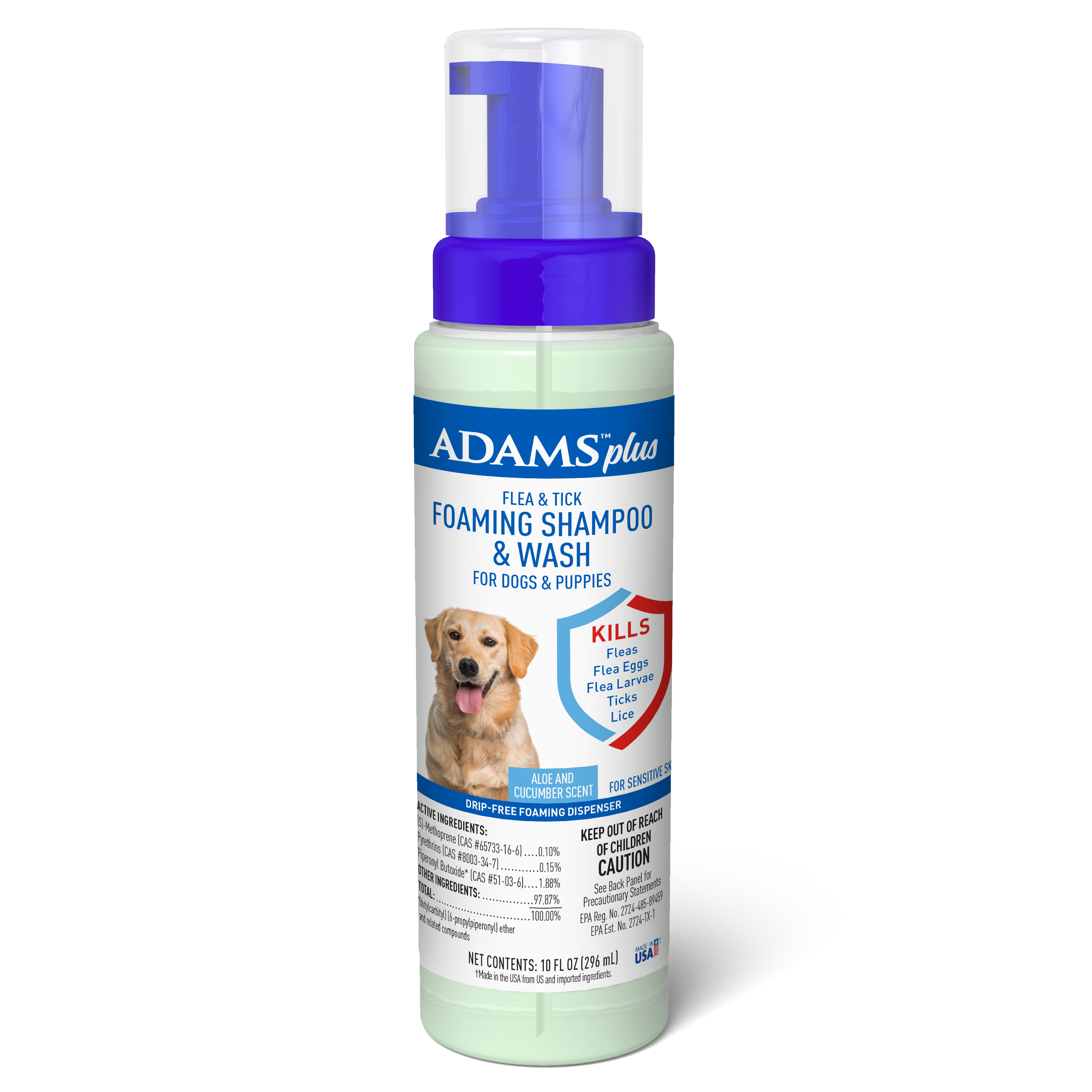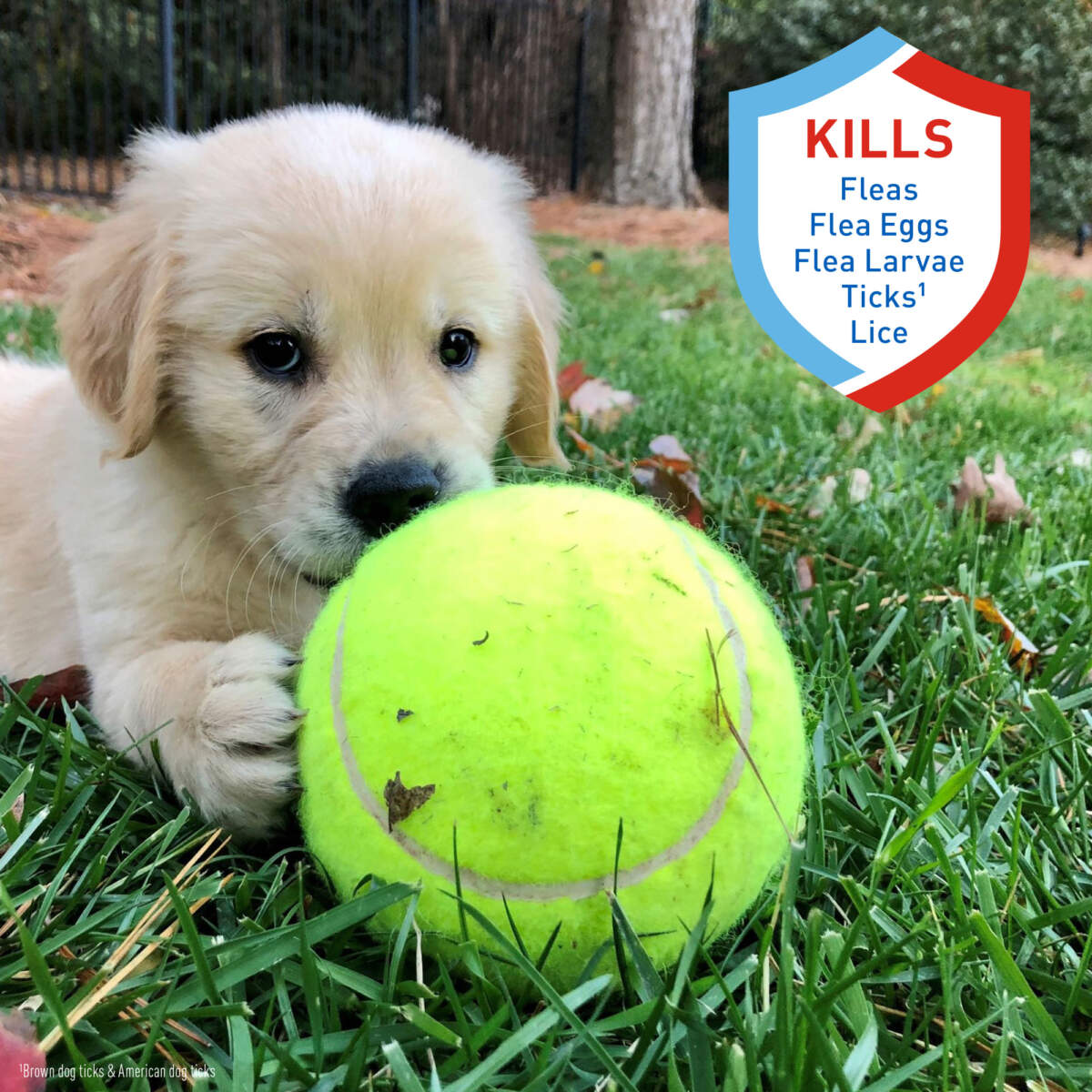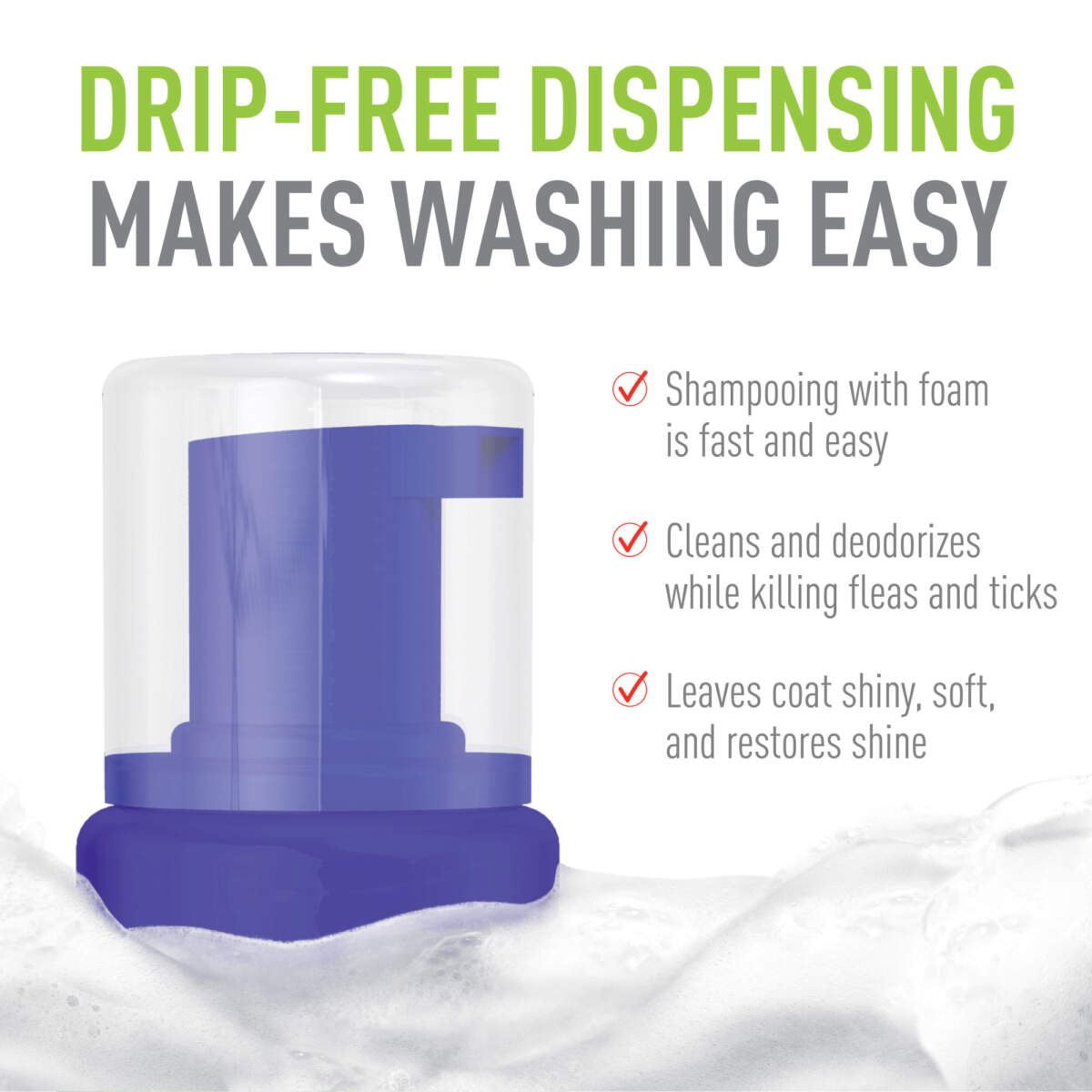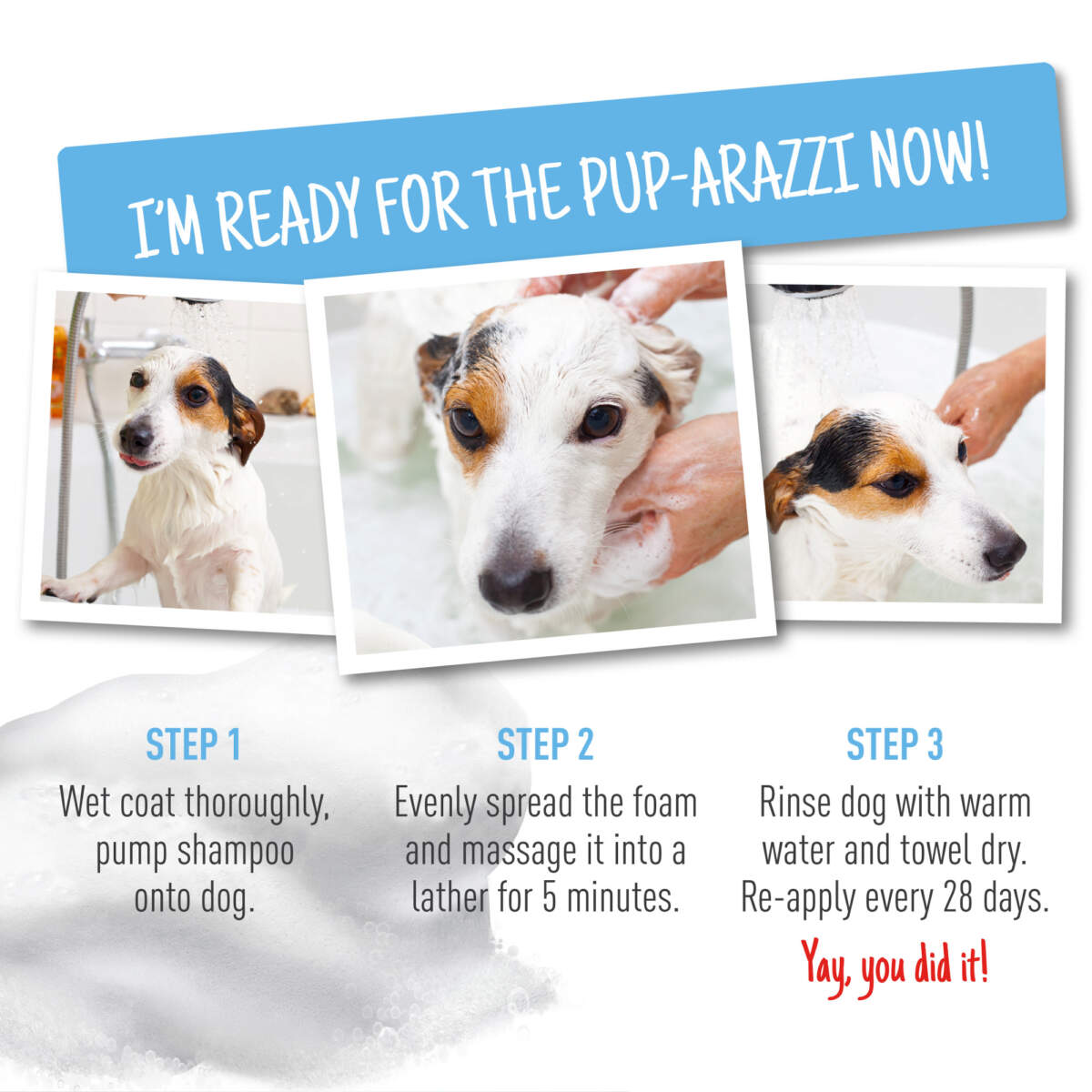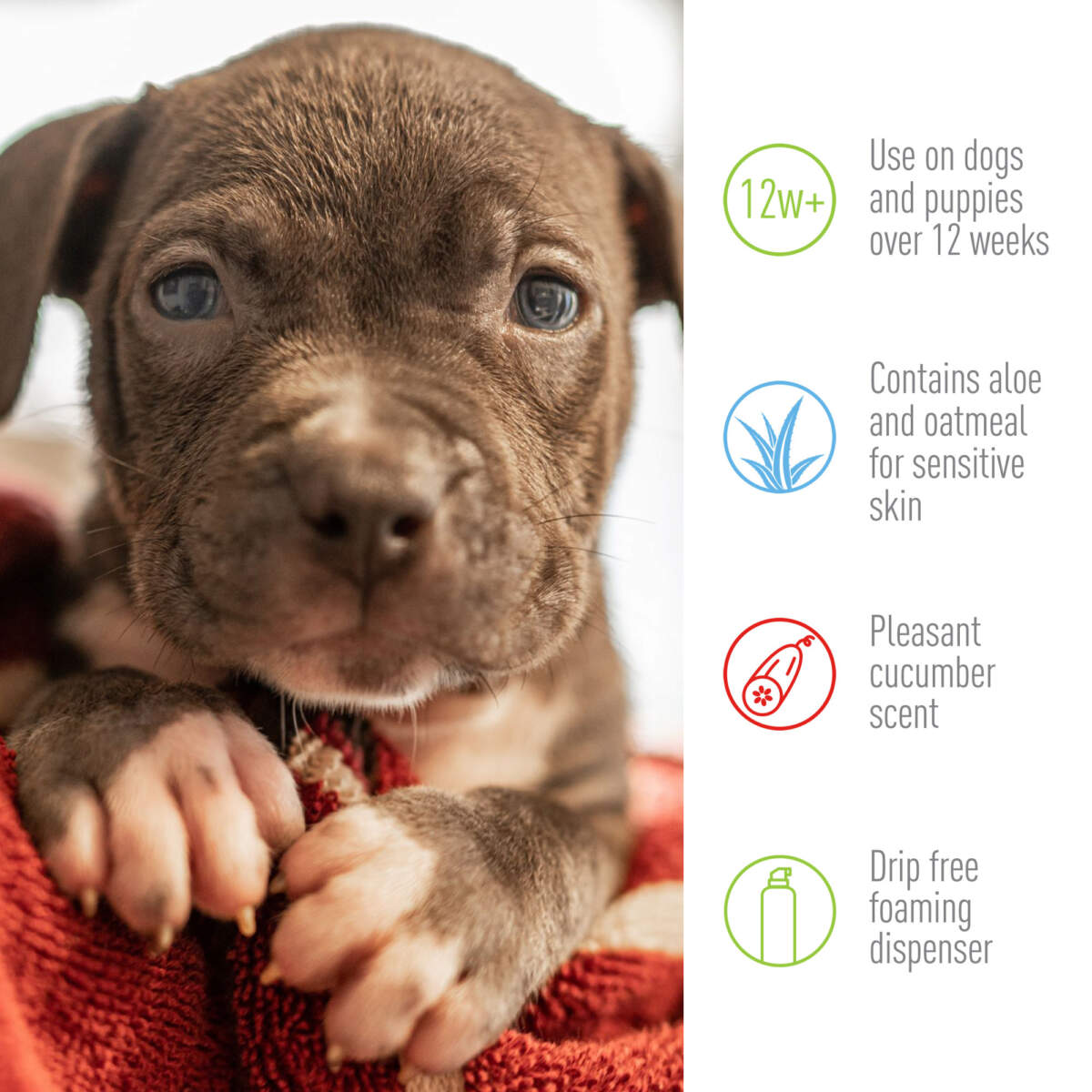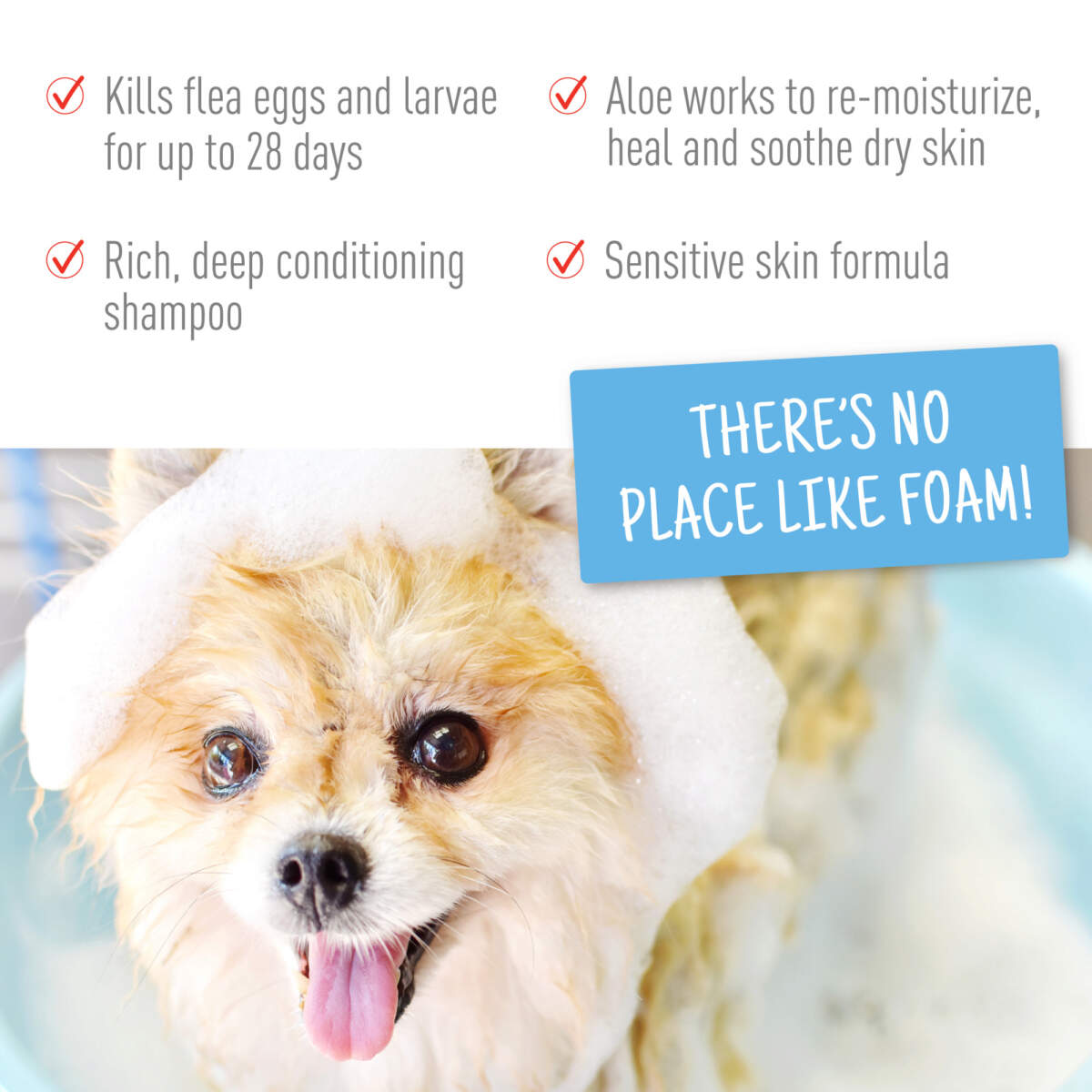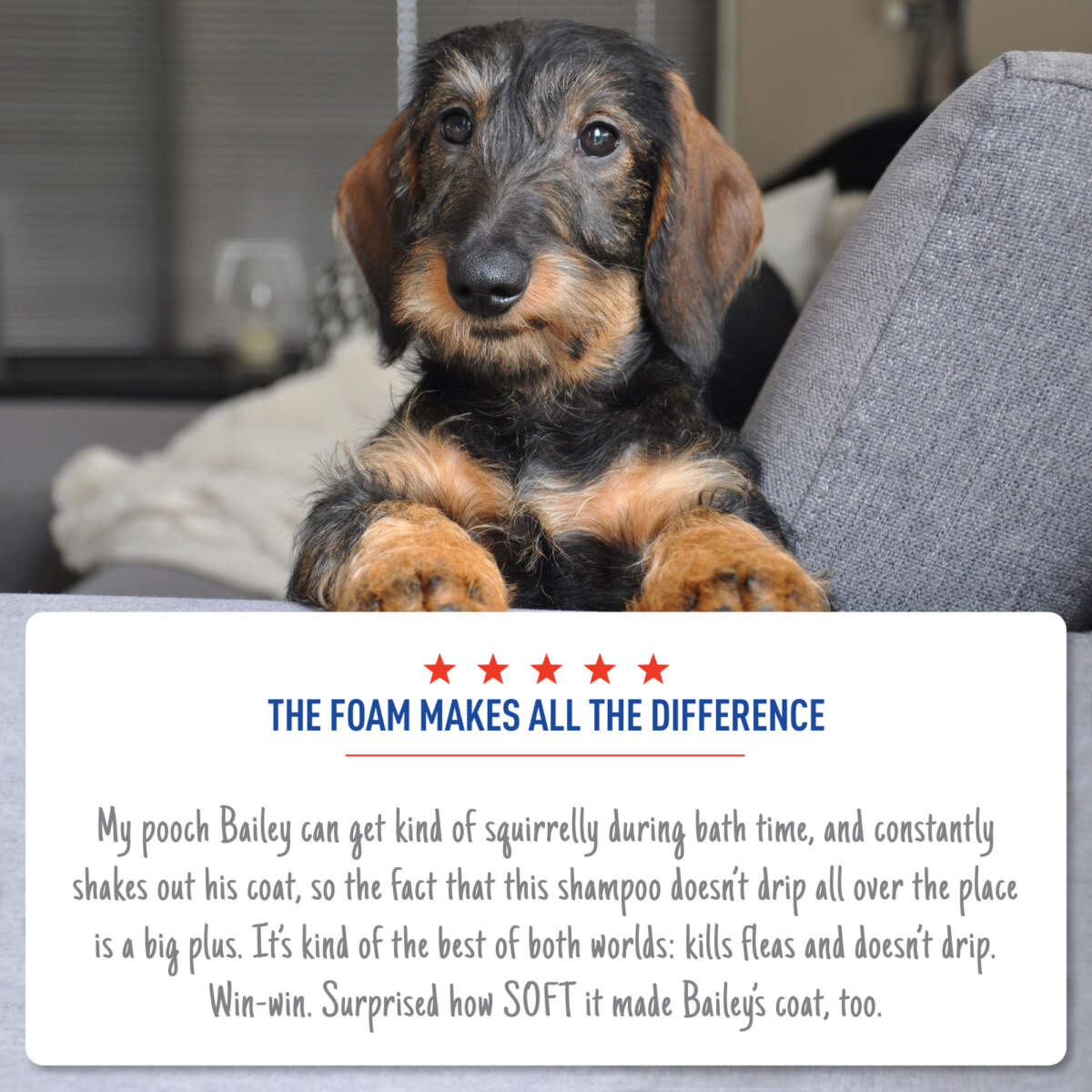 Adams Plus Flea & Tick Foaming Shampoo & Wash for Dogs & Puppies
Adams Plus Flea & Tick Foaming Shampoo & Wash for Dogs & Puppies is a sensitive skin flea and tick shampoo that kills fleas, ticks, and lice on contact. This unique formula comes in a drip-free foaming dispenser that makes bath time for your dog easier. This formula cleans and conditions and is enriched with aloe vera that soothes and leaves your dog's coat soft, shiny, and manageable. It leaves a pleasant, fresh scent while controlling flea reinfestations for up to 28 days.
Kills fleas, ticks, flea eggs, flea larvae, and lice
Foaming, sensitive skin formula with naturally soothing aloe vera and oatmeal
Rich, creamy formula cleans and conditions
For dogs and puppies over 12 weeks of age
Pleasantly scented cucumber and aloe
Drip-free foaming dispenser
Use
Wet pet?s coat thoroughly with water, then pump shampoo onto pet and rub shampoo into coat starting with head and working back and down. Use about 1 1/3 tablespoons for each 5 lbs. of pet's weight. Do not apply shampoo around eyes. Continue to work lather in over the whole pet for 3 to 5 minutes (this is an important part of the grooming procedure). Rinse pet with warm water and towel dry. For extremely dirty or scaly animals, the above procedure may be repeated. Repeat every 7 to 10 days (if necessary) for adult flea relief. Flea egg hatch inhibition will last for 28 days.
Storage
Pesticide storage: Keep this product in its tightly closed original container when not in use. Store in a cool, dry (preferably locked) area that is inaccessible to children and animals.
(S)-Methoprene 0.10%, Pyrethrins 0.15%, Piperonyl Butoxide 1.88%, Other Ingredients 97.87%
Fleas
Ticks
Flea eggs
Flea larvae